WordPress plug-ins to fix problems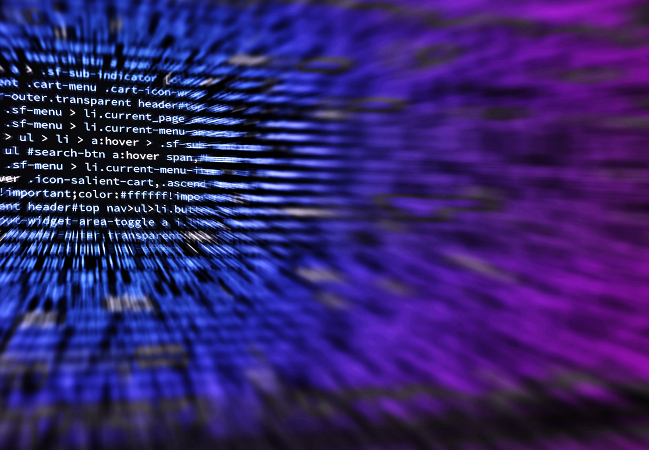 Anybody starting a website knows that it can be difficult.  As suggested in a previous blog if you have the resources you can get a professional to do it.  I did get some quotes which ranged from a few thousand dollars to the GDP of a small African Nation so I did it myself.  The result is this website and I am fairly pleased with it.  I used WordPress, don't we all?  The greatest advantage I have found is the myriad plug-ins that are available for it.  Many websites give recommendations for plug-ins to use and I searched many of them for the best ones.  I realized that I was going about the process backwards.  Instead of looking for plug-ins and finding a use for them I should having been looking at problems and finding plug-ins to fix them.  Which is what I now do.  So this is my list of WordPress plug-ins to fix the problems I was having.
You can do your own research as to what SSL is and whether you need it.  I decided I did.  Getting the certificate was easy. Then what?  I didn't know it needed to be activated, I thought that was something that just happened.  No, of course not.  It has to be set up correctly.  Really Simple SSL is what I used and it was, well, really simple.  I went from not knowing what I was doing to SSL compliant in about 20 minutes.  The instructions were excellent.
I have spent a while getting the web site the way I want it and I don't want to lose everything I didn't back it up.  UpdraftPlus enabled backups in the most painless way.  Again, the instructions were excellent and walked me through the whole process.  I backup to Google Drive but this plug-in allows for backups to many sites like Amazon S3, Dropbox, Rackspace Cloud, DreamObjects, Openstack Swift or your own FTP server. The paid version gives more options if you need them.
Within minutes of activating my website I was being spammed as bots found a fresh victim to inundate with drivel.  Antispam Bee stopped that in its tracks saving me from needless admin work and time spent culling rubbish.  Again it was easy to set-up, something which you will now be realizing is important to me.
I posted a blog, checked it and found that midway the font size changed.  I redid it and updated with the same result. Then I realized that there was no way to change the font size from the edit page.  Enter TinyMCE Advanced which lets you add, remove and arrange the buttons that are shown on the Visual Editor toolbar including, a way to change the font size.  Install, activate and it is ready to go.
There are many plug-ins that could have fixed my issues, but these are the ones that I used.  Does anyone else have any recommendations?