Favourite Three Movies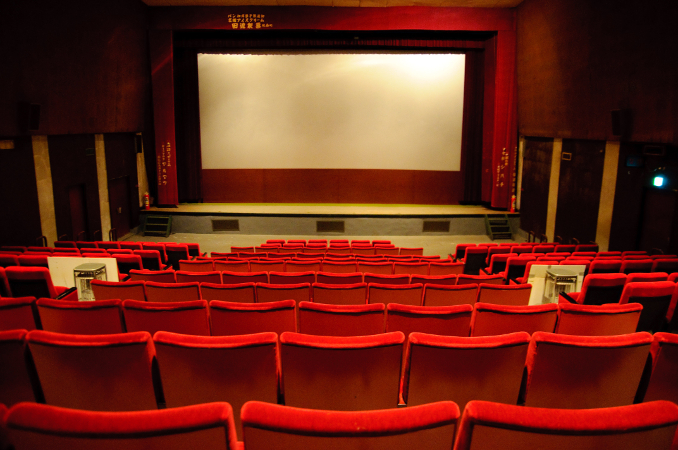 I was reading a story the other day about best movies over the past 20 years or so and it got me thinking about my favourite movies. That is a really hard question to answer, I don't have a favourite. Not one. I have quite a few favourite movies but it all depends what genre I am being asked about. Here are my favourite three movies for three genres that I enjoy for English language films from the past 15 years, maybe in a few weeks I will repeat this with foreign language films.
War
My key requirement for this genre is accuracy. It is often difficult to translate words on a page to a script and finally to image but if a film is going to portray certain history or facts it should make a serious attempt to get the basics correct, which is why U571 (2000) will never for me appear on any serious list of war films. My choice for this, among quite a few I could a have picked is We Were Soldiers (2007). There were some criticisms of the film and some brave men and actions were amalgamated or missed out but for me this was excellent. Even the cut scenes were excellent.
Crime
Bit of a decision here as I was wavering between a fictional crime story or a historically accurate story, with crime as the central theme. I chose the latter and went with Pierrepoint (2005) the story of Albert Pierrepoint Britain's most prolific hangman from 1932 until his resignation in 1956 and who hanged over 600 including Nazi war criminals. Contrary to the incorrect US release title Pierrepoint: The last Hangman, he wasn't. Executions continued for 8 years after his retirement. Excellent performances by a good cast telling a harrowing but accurate story.
Comedy
Another decision to be made here and I almost went with Paul (2011) but in the end went for Shaun of the Dead (2004) on the basis of the pub scene and the annoying and understated Dylan Moran. His character wins my award for the most likely person to be sacrificed to the zombies to save everyone else, and stop him whining. Actually the whole film was great, one of those experiences where the more you watch the more you notice new things to make you laugh. Paul had that as well, but Shaun edged it out.
This was a hard list to write. Three movies, there are so many more which is why I restricted it to 15 years and even that was really difficult.
So many more genres of other films and ones that don't fit into some neat pigeonhole but leave an impression on you nevertheless.
In that category honorable mentions must go to Pride (2014), Anonymous (2011) and The Dallas Buyers Club (2013) each for the excellent acting if nothing else.