Judging People by their Deeds and not how they Look.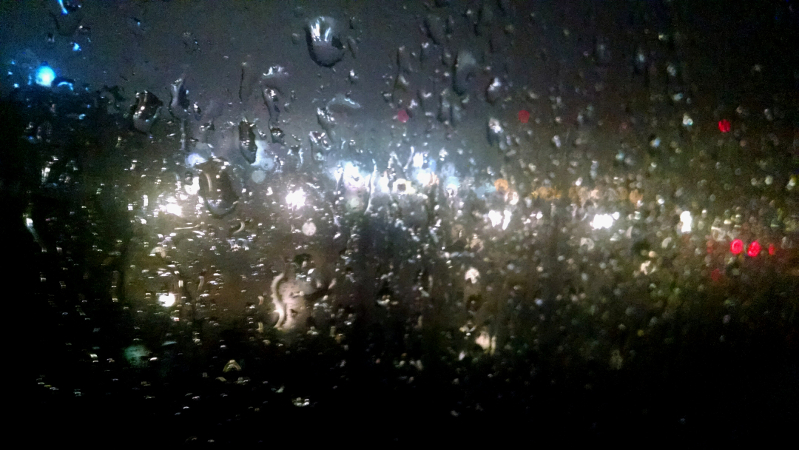 I keep receiving lessons about judging people by their deeds and not how they look. I was driving around on a normal routine patrol when we came across a motorcycle parked on the side of the road. There was nothing untoward about that but it just didn't look 'right'. It was not outside a house or on a piece of road associated with anything, just in a blank bit of the road with rough scrub. The bike was a Harley, older but it looked well maintained. There was no rider to be seen anywhere.
We got out of the cruiser and looked around. I heard some rustling in the scrub and peered in. The bushes parted and the owner of the Harley stepped towards the road. He looked sheepish, but not worried to see us, which isn't always the case for fully patched outlaw motorcycle club member.
He was carrying something in both hands which he held out to us. It was a kitten. Apparently he had been riding past and seen the little guy on the side of the road and it had taken fright at the noise of the V-Twin. Trying to rescue a feral kitten, they will either come to you or run. This one was a runner and the biker had spent almost an hour crawling around trying to coax the kitten out. Finally he did and the kitten for all the fear he had apparently shown now looked happy and content, though hungry if the noise he was making was any indication. The biker jumped on the Harley, nodded to us and kept the kitten calm while he started the bike. He tucked the kitten into his vest, where it stayed while he rode off.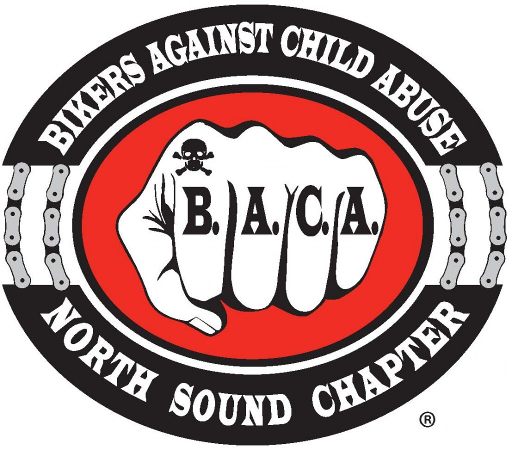 A few years later I was in a Courthouse when another load of bikers turned up. I assumed they were the defendants and cheer squad but they were there for a more important reason.
Bikers Against Child Abuse, a non-profit, has been working to keep kids safe and raise awareness since 1995. Theiy create a safer environment for abused children and help them less afraid of the world in which they live. They assist in funding therapy and therapeutic activities.
Volunteer bikers with the organization are committed to the safety of children and are often called upon by law enforcement and child care agencies.

The child is allocated a volunteer and their presence at Court or accompanying the child to or from school or even just in the neighbourhood at night is intended to intimidate abusers. These guys are trained to do the volunteering work they do. They themselves are vetted to ensure the child's safety. An abuser may think twice if they have to go through a bunch of bikers to get to their victim.

And that's the point.

There is goodness all around and sometimes you don't even have to look that hard, but you do have to look.