Favourite Foreign Language Films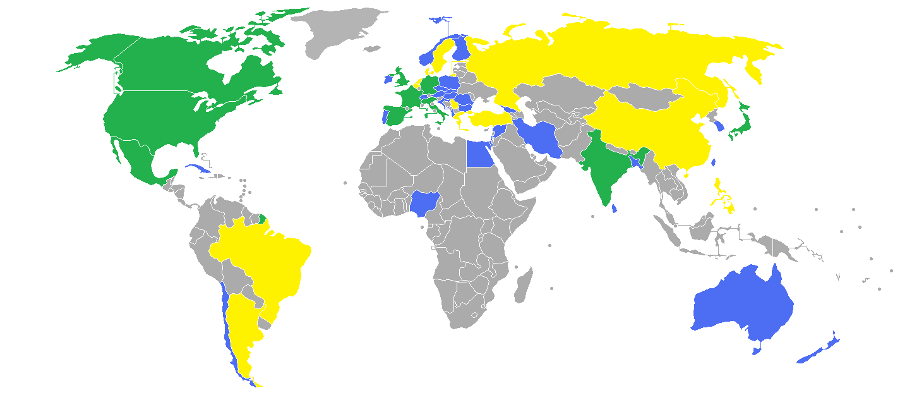 I did a blog a few weeks ago about my favourite three movies within strict parameters. There could have been hundreds but I cut them to three. One of my favourite things is foreign language films. They bring a whole new perspective onto stories and foreign film-makers have some excellent stories to tell. Some films that I have seen tell of things that I had no knowledge of and I think to see them from other perspectives is an excellent way of finding out new things.
War
As in my first blog there are some excellent contenders for this, John Rabe (2009) and Nanjing! Nanjing! (2009) are two such movies tell the story of the Nanjing massacre from different perspectives. The one I chose though was one of my favourite movies, My Way (2011) an excellent Korean film, based on real events, which tells the story of a Korean conscripted into the Japanese Army, captured by the Russians and eventually the Germans he is forced to fight under each uniform until he is finally captured after being one of the defenders of Normandy against the allied forces on D-day.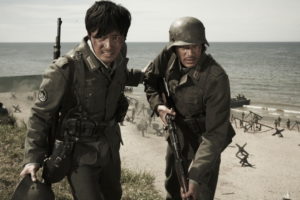 If you enjoyed Saving Private Ryan this movie's depiction of Normandy take the scenes so much further.
Crime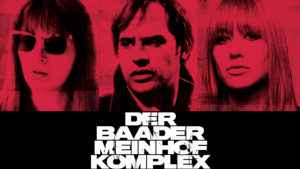 Again a tough choice but ion the end I came down to The Baader Meinhof Complex (2008) a fantastic German film telling the story of the Red Army Faction which was active in West Germany in the '60s and '70s. Well acted by a great cast the movie tells the story of the activities of the self named Red Army Faction, including bombings and arson attacks. The story moves at quite a frantic pace in a blunt and straightforward manner. The movie doesn't really try for reflection or social comment rather tells the tale in a powerful, factual manner. It runs for two and a half hours and yet at the end there is a feeling that even that may have been a bit short. A good movie of contemporary themes prevalent for the time. Honourable mention: Run Lola Run (1998).
Comedy
Another German film, this one set at the time of the fall of the Berlin wall.  Good Bye, Lenin! tells the story of a son desperately trying recreate the GDR to keep his socialist mother in good health. She has suffered a heart attack and falls into coma in which she stays through the fall of the wall and the GDR.  When she wakes, knowing that any shock could kill her, her son pulls off an increasingly elaborate scheme to keep her from learning the truth. He does too well, her strength returns and she wants to venture outside.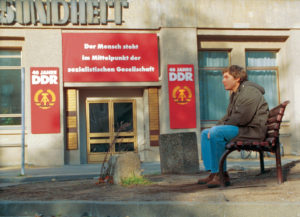 A comedy, a drama and a romance but not all at the same time. Other contender: Adam's Apples (2005)