Raising Awareness of Missing Children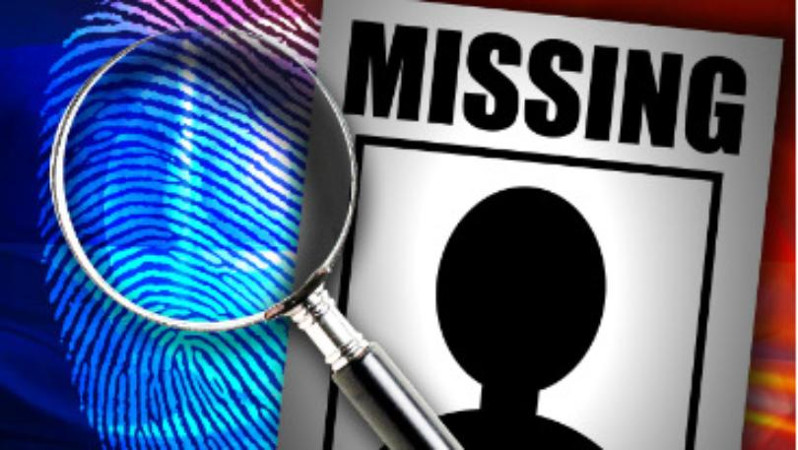 L
osing a loved one is bad, losing a child is worse. But for a child to go missing with no trace must be the worst possible thing for a parent to go through. Children go missing for many reasons, some accidental others criminal, in all cases they are tragic. I
wrote
, in a broad sense, about missing persons some weeks ago but now want to focus on two cases. If in some small way my words can help in raising awareness of missing children then so much the better. Thankfully the abduction young children by a stranger is a lot less frequent than we think, but even one is too many.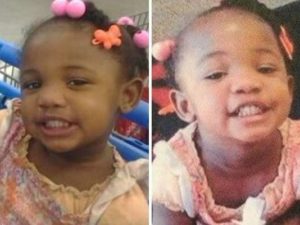 Myra Lewis was 2 years old when she went missing from the front yard of her rural home in Madison County, Mississippi on 1 March 2014. In the middle of the day she was playing in the yard with her sister, then she was gone. The search for her began on the property four to five hours after she disappeared. An Amber Alert was issued, and officers from several agencies begin to comb the four square miles surrounding the child's home, including a pond across the street. Specialized teams swarmed over the area, heavy machinery was brought in to investigate reports of recent septic work in the area. Tracker dogs, helicopters and public appeals all came to nothing and to date no sign of her has been found.
Myra Lewis was last seen wearing white or khaki pants, a turquoise sweater with a bear on the front, and pink tennis shoes. The FBI is offering a reward of up to $20,000 for information regarding her whereabouts.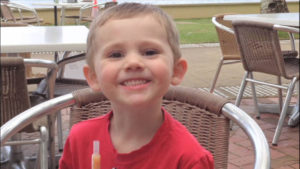 William Tyrell was 3 years of age when he went missing from his grandparent's front yard in Kendall, New South Wales on 12 September 2014. He was playing with his sister and was only out of sight for five minutes before his family realised he was missing. However, despite extensive searching, no trace of him has been found. An extensive search of the nearby area and bushland failed to find any trace of William and the search was scaled back after a week. A police task-force was then set up to investigate his suspected abduction. Police are currently pursuing several lines of inquiry, a number of suspects have been questioned, and the NSW Government has announced a $1 million reward for information on his whereabouts, the largest reward offered in New South Wales history.
Despite various search efforts by the police, forensic testing which failed to turn up any trace of William or clues about his disappearance police have yet to conclude what actually happened to him.
Is there a missing child that you want to raise awareness of? If so please add a comment.