K. S. Hunter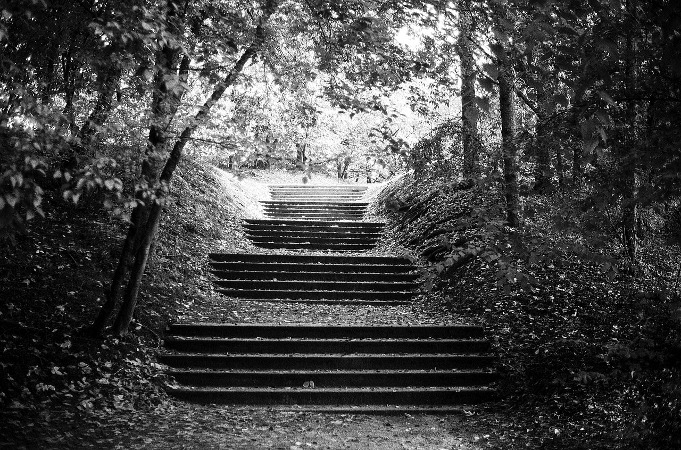 K.S. Hunter is the pseudonym of an international bestselling author.
Hunter's first erotically charged psychological thriller, JUST ONE TIME, will be released as an eBook and in paperback on December 7th .
I am delighted that (s)he chose to come onto my blog and spend time with us all.
Could you tell us about yourself?
I didn't exist until a few months ago. I'm actually an international bestselling author, but my latest novel is very different from my previous fiction, so I've decided to use a pseudonym.
How long have you been writing?
I started writing seriously when I was about sixteen, but I was first published in 2009.
Tell us about one of, or your most recent book?
I'm known for writing crime fiction and thrillers. My 'debut' novel, Just One Time, is a steamy psychological thriller. It is ostensibly an exciting thriller, but I don't think it's a 'me' book. I push the boundaries in terms of the sexual side of the story and early readers are finding it's got an ending the likes of which they've never seen before – readers can prepare to be shocked.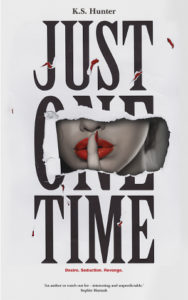 What do you love about writing?
The final product. I find the process very difficult – I don't have the discipline – so I write slowly and without routines. As a result, it takes me a long time – and it's often painful – to finish a book. But there's nothing more satisfying than holding the final product in your hands.
How do you get inspired/ where do you get your ideas?
I tend to be inspired by the writers and books I read. But with Just One Time I was inspired by something that happened to me. I was in a theatre in London when I discovered my phone had fallen onto the floor. It was so dark that I couldn't find it. With time running out before the show was about to begin, I got on the ground and searched for it when a voice asked if I needed help. Very quickly, I found I was giving a stranger my phone number so that she could call it for me. And as I was on the floor, I wondered what would happen if she were a sociopath who wouldn't leave me alone from that day on. Of course, she was actually a very kind person, but it gave me the idea for a very twisted story of desire, seduction and revenge.
Do you have a specific writing process?
No, but with Just One Time I found that Jack Daniel's helped a lot!
Do you have any advice for aspiring authors?
Perfect what you write before you seek representation. Take the knock-backs and learn from them. If you're given any advice during the submission process, listen to it. And if an agent or publisher encourages you, they mean it. Then if you're lucky enough to find representation, remember this part: it does not mean you will get published. Getting an agent, as hard as it is, is only half the journey. And the other half is even harder. Sounds bleak… sorry, it is!
What are you currently working on? How long before release?
Just One Time will be out as an ebook and paperback on December 7th. It will be available on all good platforms.
What are you currently reading?
I've just read Just One Time a hundred times and I'm starting to like it! I typically read several books at once. At the moment, this includes Origin by Dan Brown, Conclave by Robert Harris and Dirt Road by James Kelman.
Who are your favourite authors?
K.S. Hunter has a few: Gillian Flynn, E.L. James, John Lutz and L.S. Hilton. But for me it's Ian McEwan, Sophie Hannah, John Williams and Tennessee Williams.
Do you have any favourite fictional characters?
Most of these are in drama. I love the Narrator in Blood Brothers by Willy Russell and I think Tom Wingfield is a brilliant character study in Williams' The Glass Menagerie. I also really enjoy laughing at Michael Beard in Ian McEwan's Solar.
Find out more about K. S. Hunter at



or the WEBSITE