Madeleine Black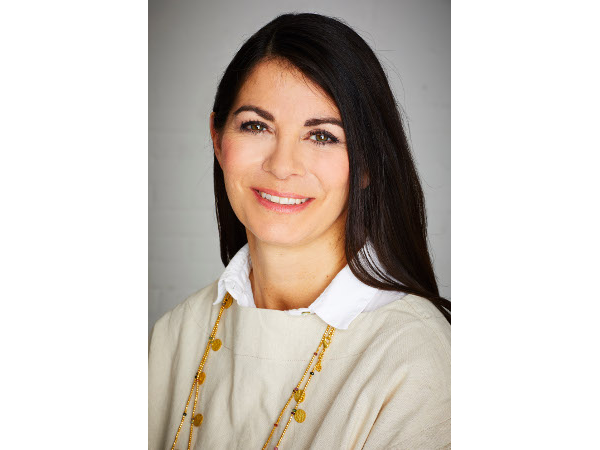 I
am happy to welcome Madelaine Black whose story, Unbroken, tells her deeply moving and empowering story, as she discovers  that life is about how a person chooses to recover from adversity.  We are not defined by what knocks us down – we are defined by how we get back up.
Welcome,
Could you tell us about yourself?
I'm a Londoner living in Glasgow and have been here for 24 years now and could never imagine living in London again!
How long have you been writing?
I always kept a diary as a child and wrote to myself when I couldn't use my voice to say what I needed to.
Tell us about one of, or your most recent book?
I have only written one book, my memoir called Unbroken, which was published in April 2017. It is my story of being gang raped at thirteen by two American teenagers and follows my journey of survival, healing, forgiveness, transformation and hope
What do you love about writing?
It was liberating to put my story down on paper and by sharing it with the world it has eliminated any shame that I felt. I feel like I no longer have to hide or be worried that people will find out about my past
How do you get inspired/ where do you get your ideas?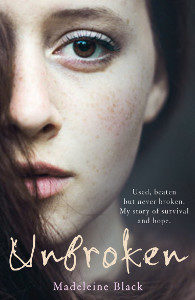 Life! Sadly I know my story is the story of many people and I wanted to write it to help end the shame, stigma and silence that surrounds sexual violence. But I also wanted to offer some hope, to let people know that it is possible to move on and have a good life. I believe that it's not what happens to us that is important but what we do with it and if we choose to we can get past anything that happens to us
Do you have a specific writing process?
I really feel as if my book wrote itself. When I made the decision to tell my story I would start to see all the words floating around my head at night lying in my bed trying to get to sleep. The next morning I would sit down at my Mac and the words just flowed out of my fingertips and in eight weeks I had finished
Do you have any advice for aspiring authors?
I started out by writing for myself and had no idea it would lead to a book and I wrote every day
What are you currently working on? How long before release?
I share my story by speaking publicly now at conferences, schools, book events etc and have no plans at the moment to write another book, but you never know!
What are you currently reading?
I am re reading I know this much is true by Wally Lamb, which was picked by my book group
Who are your favourite authors?
I read such a mixed selection of books that it's hard to name a favourite author but I love memoir and biographies. Always fascinated by other people's stories too
Any fun facts about you that you would like to share?
I love wind surfing, have a black belt in karate and I'm a power lifter.
You can read more about Madelaine's excellent book at

and find out more of her on her WEBSITE.