Katharine Johnson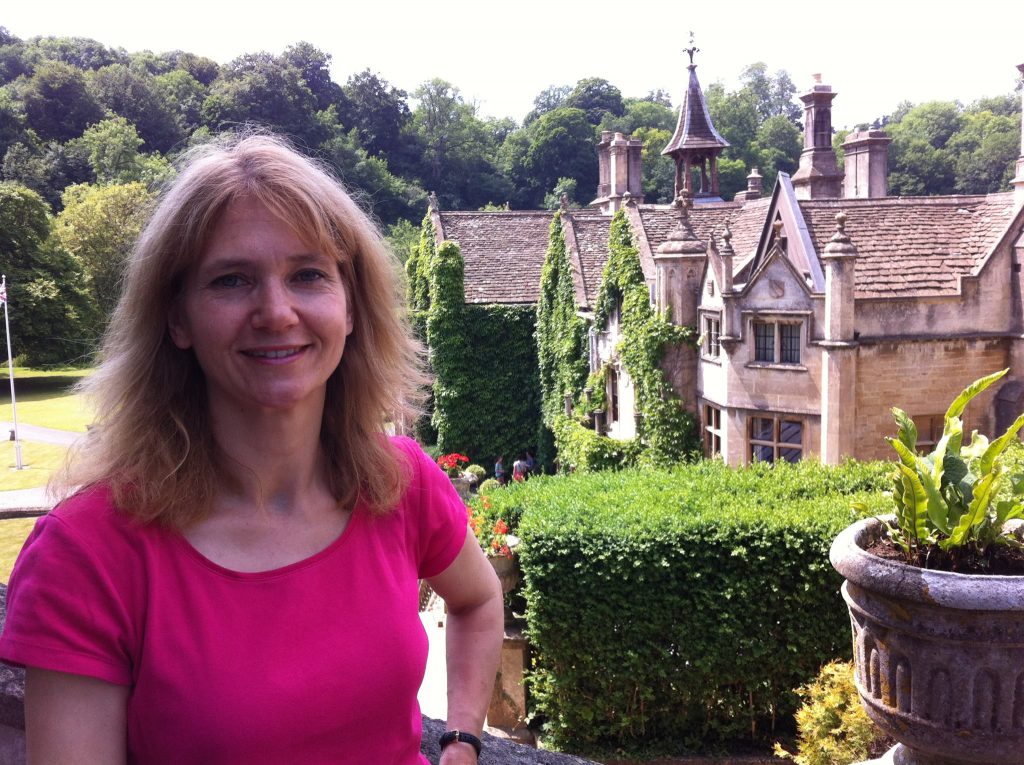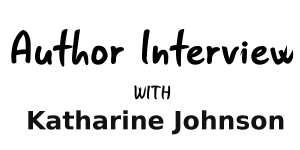 I am happy to be chatting today with Katy Johnson, who has been writing stories since she was nine. Her books are about ordinary people who find themselves in extraordinary situations – usually as a result of one bad decision. 
Could you tell us about yourself?
I'm a writer with a passion for books, old houses, flawed characters and cake. I live in Berkshire with my husband, three children and daft spaniel, and also spend quite a lot of time in Lucca, Italy. I've been a journalist for three decades but have always loved creative writing as a hobby. A few years ago I enrolled on a fiction writing course and gave writing a novel a proper go and was very lucky to find a publisher for it, Crooked Cat Books. My third novel The Secret is being published this Friday 1st June.
How long have you been writing?
Most of my life – I wrote my first book when I was nine (a collection of stories about a naughty chimp which has yet to find a publisher.)
Tell us about one of, or your most recent book?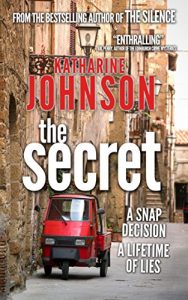 The Secret is about another secret harboured by Villa Leonida, the house at the centre of The Silence which was published last year. The Secret is about two girls growing up in Mussolini's Italy and a secret they share that has devastating consequences. In the present day Irena's son is determined to find out the truth about the village's past while he still has time but Martina's daughter's desperate to keep it hidden.
What do you love about writing?
I love the magic of words coming together and the freedom of being able to live other lives and be other people – and see how they cope in situations in which I hope I never find myself.
How do you get inspired/ where do you get your ideas?
I think from all over the place. I have a receptive phase at the beginning or just before writing a book when I'm tuned into things I hear on the radio, conversations I hear in coffee shops, things I read etc before diving in and writing. I love my notebooks which I take with me everywhere. And I write the stories I'd like to read. All my books are about ordinary people who find themselves in extraordinary situations.
Do you have a specific writing process?
I don't have a set routine but I do have a dog who needs walking each day which I find useful time for plotting and thinking through scenes. I try and keep fiction and non-fiction time separate but there's a lot of juggling involved.
Do you have any advice for aspiring authors?
It's said so often but it's so true – accept that your first draft is going to be quite poor so just get it down anyway and then fix the problems later. Build up a social media platform but try not to let it take over (easy to say…)
What are you currently working on? How long before release?
I'm waiting to get the edits back on a non-fiction book about women's suffrage. And I'm writing a novel about a group of housemates who discover a body after a party.
What are you currently reading?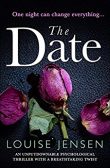 The Date by Louise Jensen – loving it!
Which authors and novels would you recommend as must reads?
So many! I love psychological thrillers so Patricia Highsmith and Barbara Vine have long been favourites. A book that's stayed with me a long time is The Outcast by Sadie Jones. I've never been disappointed by books by Kate Atkinson, Lucie Whitehouse and Rachel Abbott. Recently, I've loved Chosen Child by Linda Huber and lots of books by fellow Crooked Cat authors and some wonderful books set in Italy.
Do you have any favourite fictional characters?
Very hard to narrow down – in general I'm most interested in flawed characters. I love Eleanor Oliphant.
Which of your books would you like most to be made into a movie?
What a lovely question! I'll say The Secret although I'm not sure how easy it would be to make into a film.
Film casting – which actors would you choose as your main characters?
This is very difficult! But having just conducted a very long internet search I'd cast Kaya Scodelario and Ella Purnell as Martina and Irena
If you could choose one person (dead or alive) to have a chat with, who would it be and why?
I'd love to spend an hour with Patricia Highsmith and ask for some tips on plotting and creating compelling characters.
The Secret is available from today (1st June 2018) at

  and you can catch up with Katy at

or