Angela Petch – Writing Week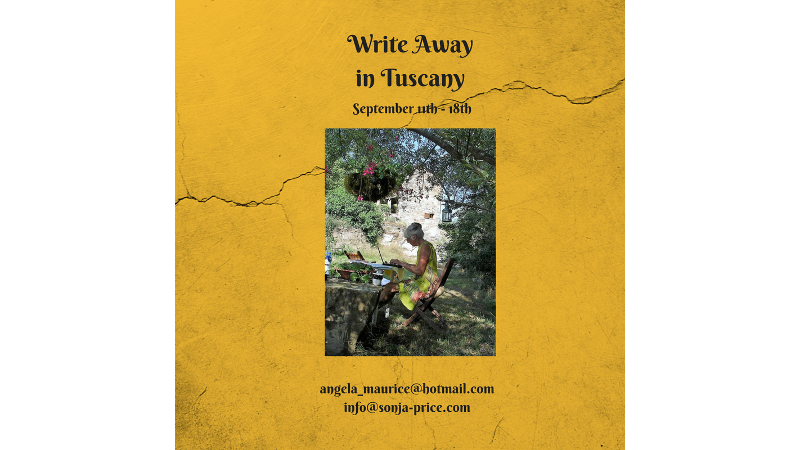 I am delighted to be talking again to Angela Petch, author of Tuscan Roots, a Second World War story of romance, partisan activity, hardships of ordinary people caught up in the cruel tangle of battle and the difficulties of a mixed marriage in grey, post-war Britain. Angela lives half the year in a remote valley in the Tuscan Apennines and is running a writer's retreat in Tuscany from September 11th – 18th 2018
Hi Roger, thanks for having me back. Yes we are inviting writers to take part in a fabulous writing week located in the eastern corner of Tuscany, a tranquil, unspoiled area where you can write to your hearts' content. To date, there are only three places available on this unmissable course, so your readers need to hurry, if they are interested.
For those people that do not know the area, can you tell us what to expect.
Although off the usual Tuscan tourist trail, we live in a very "Italian" location and there is plenty to see to inspire your writing.
Who is going to be running the event, and in what sort of environment?
Sessions are led by an experienced creative writing tutor and will take place in the owners' property adjacent to Il Mulino. La Stalla (the stable) has a spacious living room and a shaded pergola outside, with table and chairs. The properties are located along the river Marecchia and there is space to sit alone and write in the afternoons or to congregate to share ideas. The river has pools to dip into on hot days and there are plenty of walks to enjoy in the surrounding area.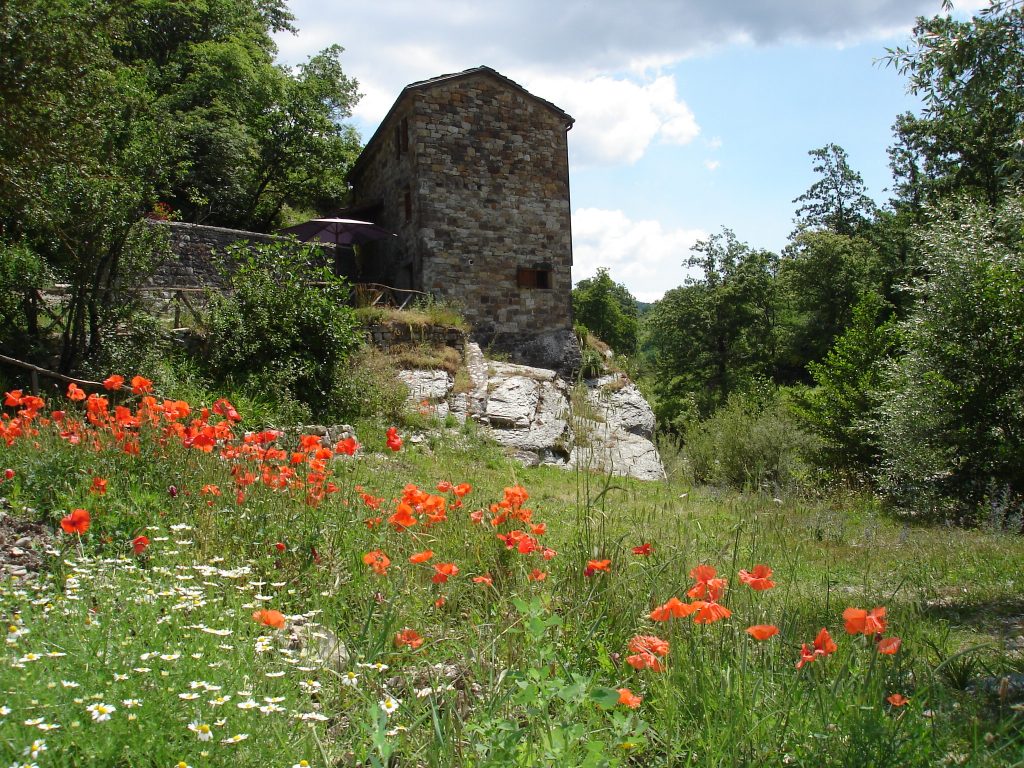 What is the course about and what can people attending hope to get from it?
The course is being run by Novelist and creative writing tutor Sonja Price who will be offering six sessions to cover the following:
How to create credible and interesting characters.
Settings to enhance and propel your story. Conjuring up the familiar and the exotic.
The art of dialogue as taken from playwriting. Making every spoken word serve a purpose.
Plot and story. Creating scenes, maintaining suspense, the story arc, beginnings and endings.
Polishing your language. How to edit and cut. Getting published: writing a synopsis, blurb and pitching your book. Agents, publishers v. self-publishing.
Extras: techniques, ideas – from head to paper, writers' block, structuring your time, social media for writers.
Will people be able to get to know the local area during the course?
Two main outings are planned: one to the beautiful city of Arezzo and another to visit works of art in nearby villages. On the final evening of the course, a prize will be awarded for the best entry to our 2018 Flash Fiction Competition.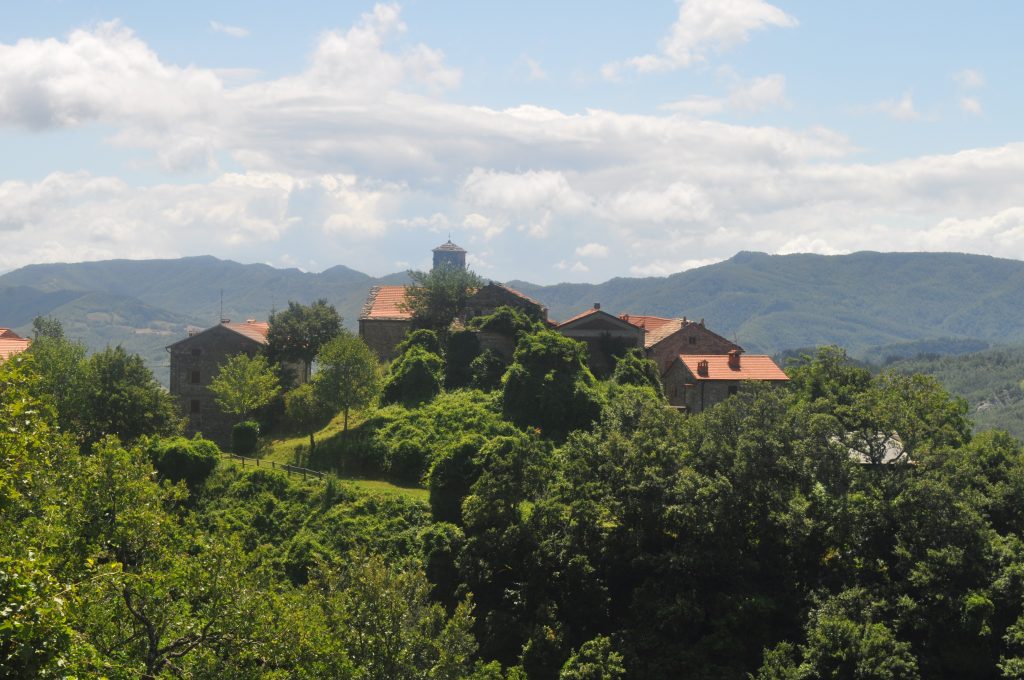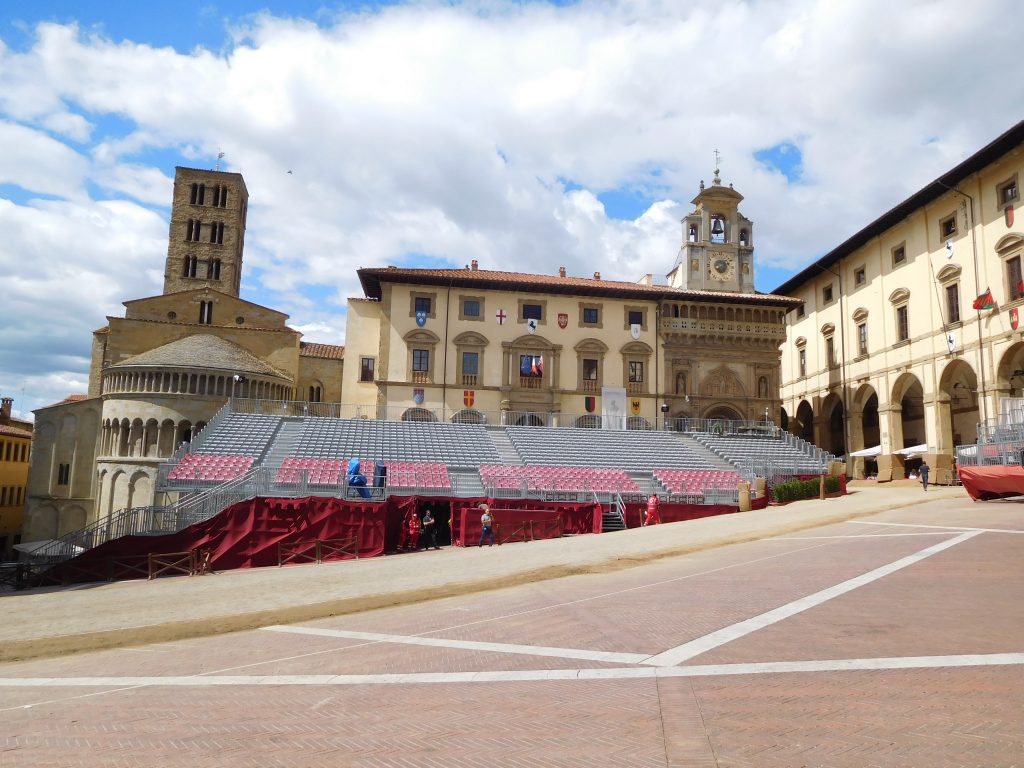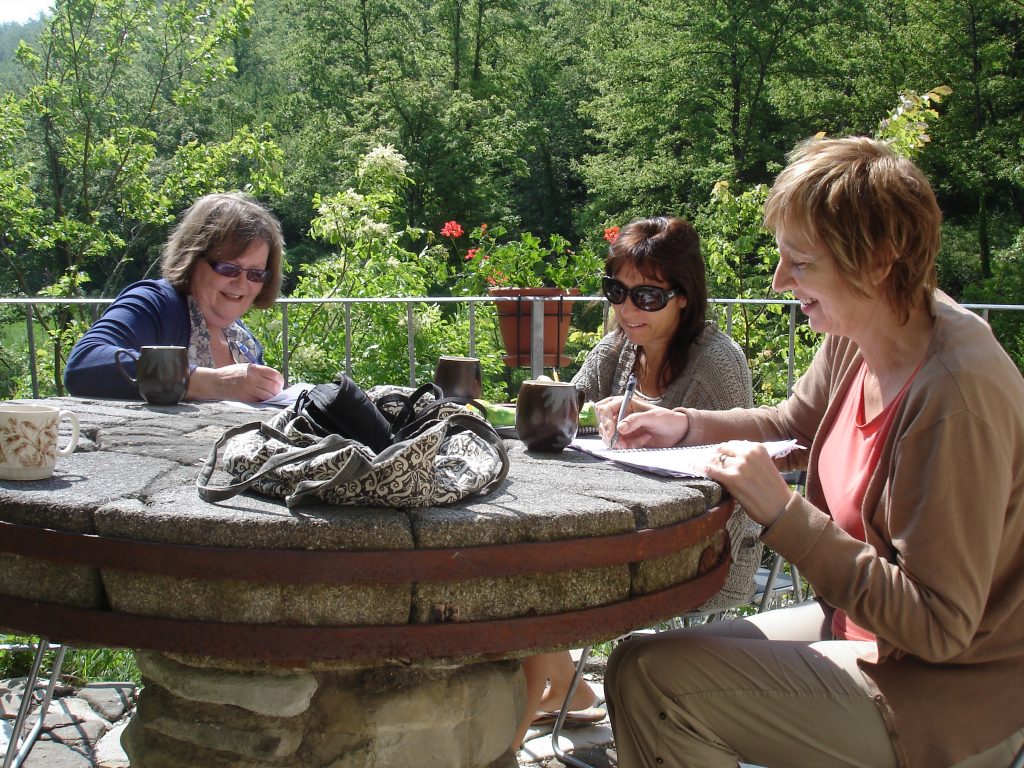 It all sounds and looks fantastic, what will the cost be?
PRICES
The price of £650 includes accommodation in either il Mulino or il Casalone.
PLEASE NOTE THAT ANYBODY BOOKING FROM NOW ON WILL BE ACCOMMODATED IN IL CASALONE, A VERY TASTEFULLY APPOINTED AGRITURISMO WITHIN WALKING DISTANCE. ALL ROOMS ARE EN SUITE.
Price reductions will be offered for room sharing: £150 for the second participating guest and a further £150 for a guest not participating in the writing course. (Therefore, a non-participating guest sharing a partner's room pays a total of £350).
All meals, drinks and wine are included in the price, except for two evening meals in local restaurants and snacks during outings.
We expect to visit Arezzo and local hilltop villages as well as our small town of Badia Tedalda. Transport for these excursions is included as well as airport transfer, assuming arrival at Bologna airport*. If arriving at other airports, students will need to make their own travel arrangements to arrive at Il Mulino.
All group tuition is included in the price. For one-to-one sessions, please contact the tutor info@sonja-price.com
A 25% deposit is required upon booking and the balance to be paid four weeks prior to September 11th 2018. Upon booking, please let us know of any dietary requirements or allergies.
*It is hoped that guests will arrive at Bologna airport at the same times. If not, some guests will have to wait for the later arrivals in order to save repeat transfer journeys of two hours fifteen minutes, one way.
Further details of Il Mulino and its tranquil location can be found on https://www.ilmulinorofelle.com
If you need further information, or would like to book your place on our course, contact Angela Petch on angela_maurice@hotmail.com
  It all sounds fantastic and I am envious that I cannot attend but I am sure you and all the visitors will have a brilliant time. Don't get too drunk on that fabulous red wine, or do, don't waste the opportunity, that's good wine!!
Thanks Angela, save a bottle for me.
Will do, thanks again Roger.