Angie Dokos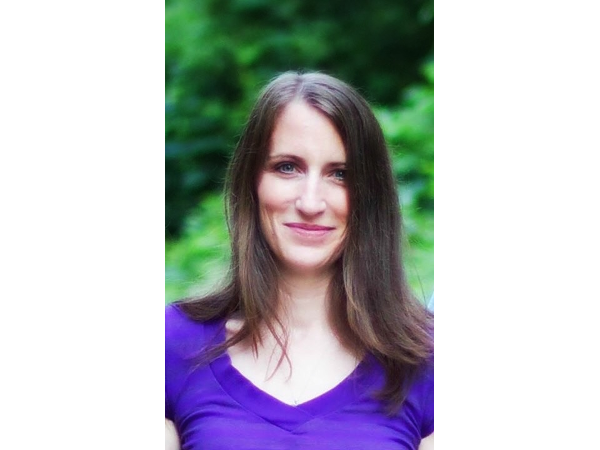 Angie Dokos tells me she was born a reader and grew to be a writer. She enjoys hiking, loves to travel and currently lives in Woodstock, GA with her husband and children. She loves to read and writes to escape reality and live more than one life.
Could you tell us about yourself?
I'm a reader, writer, wife, and mother. I was raised in the North Georgia mountains. I've worked in the office of the same company since I was nineteen years old.
When did you first decide to write and what got you started?
I've been writing for as long as I can remember. I've always made up stories. My daughter and I decided to write, edit, and publish a book for her senior project. She isn't a patient person and changed her project. I was already into the story too deep; I had to continue to see what happened with Mackenzie and Trevor. I finished it and published it. I couldn't stop there, I have too many stories that I want to share with the world.
What is the best part about writing, and the worst?
The best part of writing, is writing. I love the process of bringing my characters to life. The worst part… marketing! I'm a horrible salesperson.
Tell us about one of, or your most recent book.
My first book was Mackenzie's Distraction. It started out as a senior project with my daughter, but it became a published book. My second was Roadside. Both are new adult romance novels.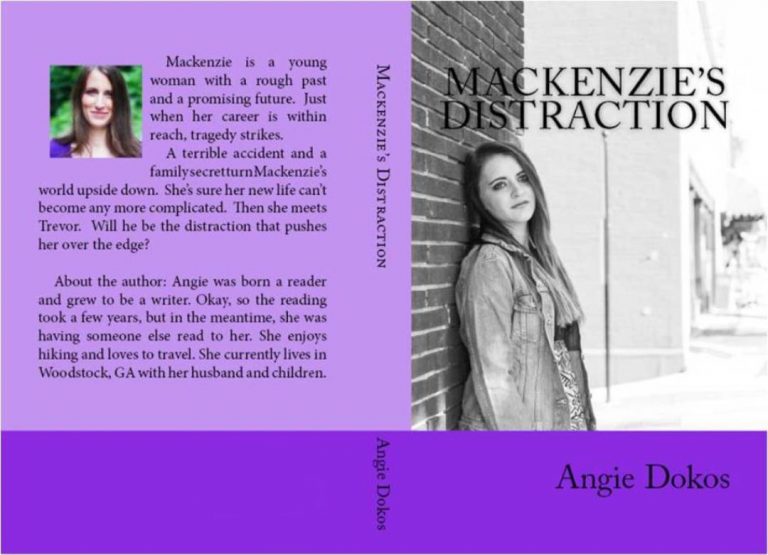 What are you currently working on? How long before release?
I'm currently writing my third book. I honestly have no idea when it will be released. I'm sad to say I haven't been able to work on it as much as I want due to work and home life. I was really hoping to get it done before the end of this year, but it doesn't look likely. I'll get there eventually.
How important do you think social media is for an author?
I think it's important, but it's difficult. One of the problems I have is spending too much time on social media when I could be writing.
Do you have any advice for aspiring authors?
The usual, DON'T GIVE UP!
Which is your favorite genre to read and why?
My favorite genre to read is psychological thrillers. Why? Hmm… I wonder the same thing sometimes. I hope it's not a sign of my mental state.
What do you enjoy doing when you are not writing, marketing, or being involved with your book business? Do you have any hobbies?
Reading, of course. Besides that, I love to hike and travel. I don't get to do it often enough, but I love it.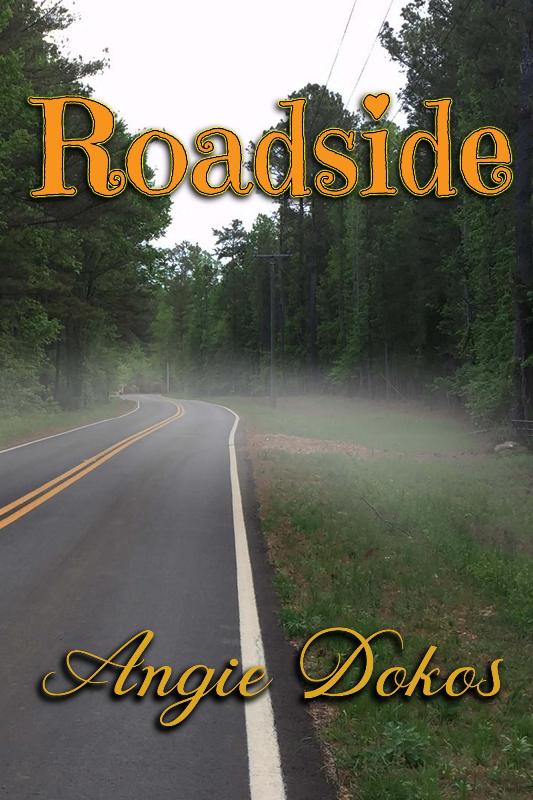 Thanks Angie and good luck with your third novel.
You can find Angie's books on Amazon and catch up with her on her WEBSITE, BLOG and on social media